Silicon Carbide is the hardest of the blasting media used for the toughest blasting jobs.
CARBOREX® silicon carbide (SiC) is a material with many excellent properties like high hardness and wear resistance, low specific density, an outstanding chemical inertness even at elevated temperatures, high thermal conductivity, low thermal expansion and good shock resistance.
Silicon carbide blasting grade can be used in both suction blast and pressure blast systems, silicon carbide relaims up to 20 times due to hardness.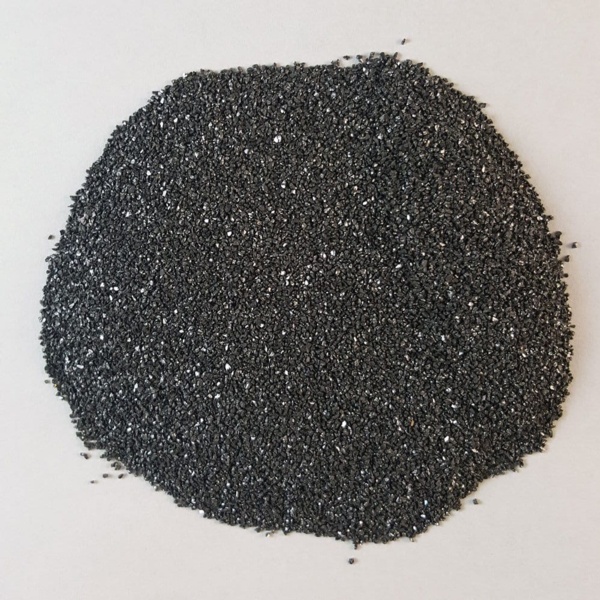 Applications of Silicon Carbide
Surface Finish
Surface Prep for Coating
Scale Removal
Burr Removal
Coating removal
Glass Etching
Stone engraving
Can be used Wetblast or Dryblast
The quality of silicon carbide grains and powders starts with the crude and sets the chemistry and crystallography of the finished grains and powders. Once the crude has been produced, it undergoes processing into finished grains and powders. Washington Mills operates a wide variety of crushing, milling and classifying equipment, which permits it to produce grains and powders meeting ANSI (North America), FEPA (Europe) and JIS (Japan) standards.
Download our information Brochures: