The RB3630S is a heavy duty, industrial-use wet blast cabinet. Like all our sandblasting cabinets, our slurry blast cabinets are 100% laser cut and hand welded. Constructed with 12 gauge steel, the RB3630S Slurry Wet Blast Cabinet has an interior completely lined with a durable Polyurea coating.
The wet blast system in this cabinet, (often referred to as a slurry pump system), delivers a mix of blast media and water to the blast gun. There, compressed air is introduced to accelerate the abrasive media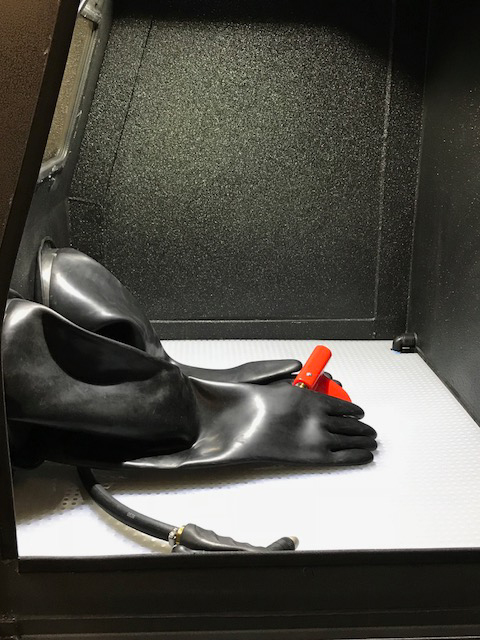 to the blasted surface.
This process creates a very clean surface, much like the high impact of conventional dry blasting processes, but with a more delicate finish.
Cabinets Start at $5,995.00
Low media Consumption
Open or Closed loop
Stainless steel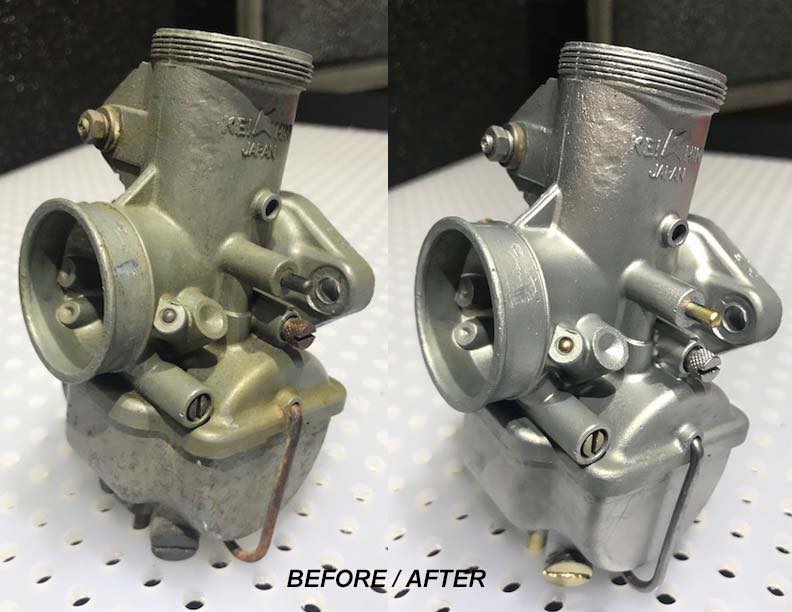 Download our information brochures: